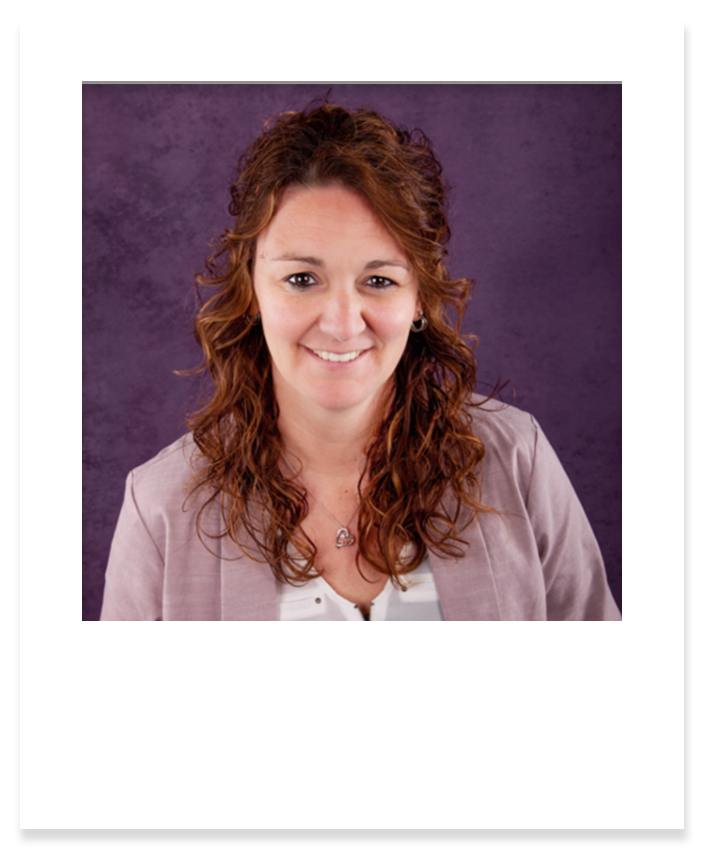 MARCI MARTIN
President
Marci brings over two decades of business management experience to Write Like That, Inc. With experience in business development; federal, state and local procurement; website development; and digital content creation, each of Write Like That's service offerings are uniquely in her wheelhouse. Marci participates in every project and oversees a quality delivery in terms of content, schedule, budget and customer satisfaction.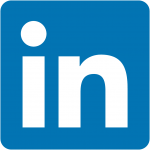 OUR MISSION
TO HELP YOUR BUSINESS EXPAND AND GROW WITH QUALITY SUBMISSIONS THAT TARGET THE AUDIENCE.
We are the best at writing to specifications, and we do that by writing originally, not to template. By doing so, our clients win, and we'd like to help you win too.